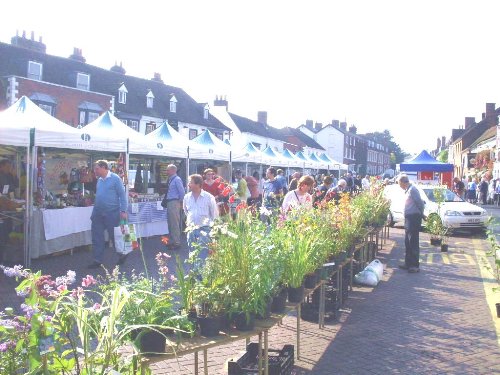 M.A.D. Day - Malling Awareness Day
June 27 2010
with the Farmers' Market

Many local clubs, societies and organisations in and around West Malling are having their own displays to show off what they have to offer.
See what's going on in our area, all in the High Street.

Entertainment and the usual refreshments.
Ad blocker interference detected!
Wikia is a free-to-use site that makes money from advertising. We have a modified experience for viewers using ad blockers

Wikia is not accessible if you've made further modifications. Remove the custom ad blocker rule(s) and the page will load as expected.