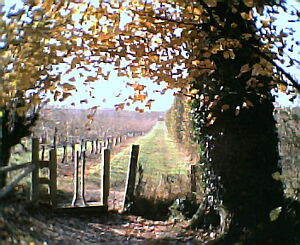 Health check research
Edit
As part of the MAP health check the environment group are researching
New local problems on Neighbourhood Fix-It
(using ME19 postcode)
Loading RSS data...
___
Source: Neighbourhood Fix-It
Neighbourhood Fix-It
Edit
The RSS feed to the right contains reports from within 10km of ME19. (Thus some entries will be outside the MAP area). Click on the heading of each item in the listing to see more details.
To report, view, or discuss local problems like graffiti, fly tipping, broken paving slabs, or street lighting via the Neighbourhood Fix-It website, click on the Source link at the end of the listing and follow their instructions.
Contact MAP
Edit
Currently (March 2007) there is no Chair for this group. See other contacts on main Malling Action Partnership page
Future meetings
Edit
(none currently - March 2007 - planned)
Questions or reports for MAP Steering Group
Edit
Questions / reports for November 22 2006
'Nuts and bolts' of organising whole group and consultation events, advice re this from Kathy / Rural Kent
Volunteer expenses
Guidelines for using Crown Copyright data and information about licenses
Health check progress report
Edit
As of October 2006, we've collated (via the wiki articles listed above) some answers to about three quarters of the 45 Health Check questions. Topics needing more research include
Biodiversity
Agricultural land
Energy conservation
Use of sustainable building materials
Related topics
Edit
External links
Edit